Warner Bros Discovery has announced that Hogwarts Legacy has sold over 12 million copies worldwide on PlayStation 5, Xbox Series X|S, and PC within the first two weeks of its launch on February 10. This makes it one of the fastest-selling games of all time. The fantasy action-RPG has generated $850 million in sales since its release, making it one of the highest-grossing games in history.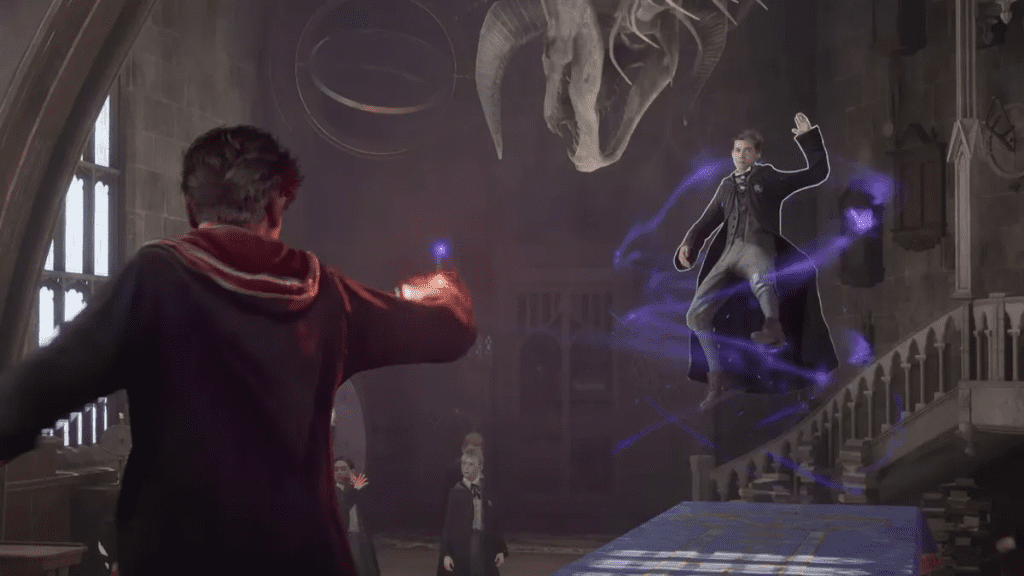 The news was announced alongside Warner Bros Discovery's financial results for the nine months ended December 31, 2022. The company added that the game's success was a significant factor in achieving revenues of $11 billion for the first nine months of its fiscal year. Of this, Content, which includes TV licensing, home entertainment, and video games businesses, accounted for $3.6 billion.
Hogwarts Legacy has been highly anticipated by fans of the Harry Potter franchise since it was first announced in 2018. The game is set in the Wizarding World of Harry Potter, where players attend Hogwarts School of Witchcraft and Wizardry as a student in the late 1800s. Players can create their own character, attend classes, and explore the open world of the Harry Potter universe.
According to GamesIndustry.biz, Hogwarts Legacy has become the largest UK retail launch for a Harry Potter game to date. The game is still under development for other formats, including the Nintendo Switch.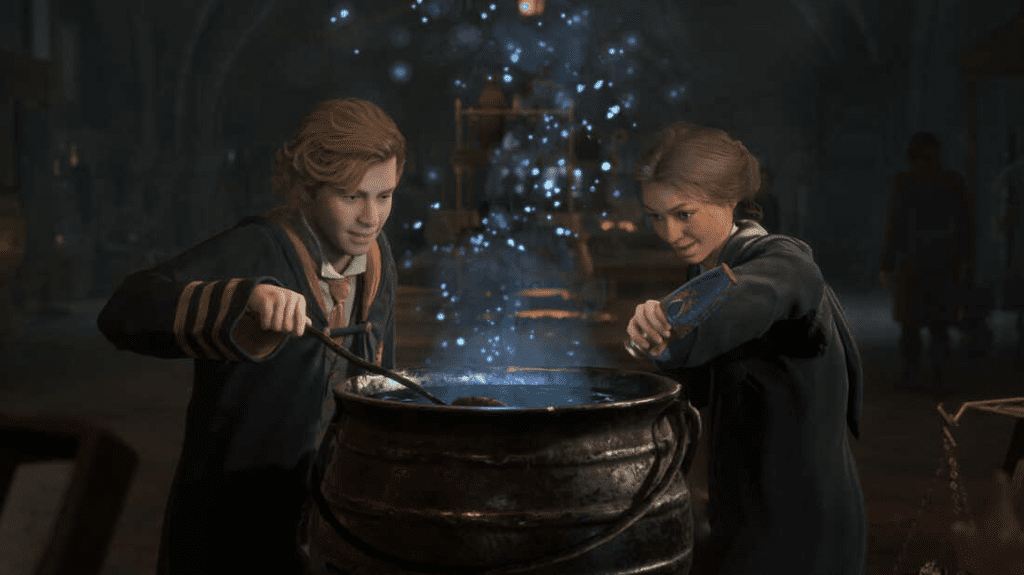 Warner Bros Discovery's report also provided some insight into how well its video games business was performing. Although it's difficult to determine the specific performance of the games segment due to being mixed in with Content and Q1-Q3 fiscal year results being skewed by Warner Media's merger with Discovery last year, the company mentioned that games and home entertainment revenues were lower due to "COVID-induced demand in the prior year." Nonetheless, CEO David Zaslav described games as "a core part of [Warner's] overall strategy," with CFO Gunnar Wiedenfels mentioning the release of six titles in 2023.
Hogwarts Legacy was the first title, with the release of Suicide Squad: Kill The Justice League, developed by Rocksteady, expected later this year. Zaslav also mentioned the previously unannounced Mortal Kombat 12 on the call. However, there was no mention of Gotham Knights, which was the publisher's big Q4 release and launched to mixed reviews.
In conclusion, the success of Hogwarts Legacy is a testament to the enduring popularity of the Harry Potter franchise and the appetite for immersive, open-world games. With the release of several other highly anticipated titles in the coming year, Warner Bros Discovery's video games business is poised for further success.
Sponsored Links