Katy Perry will appear in Final Fantasy Brave Exvius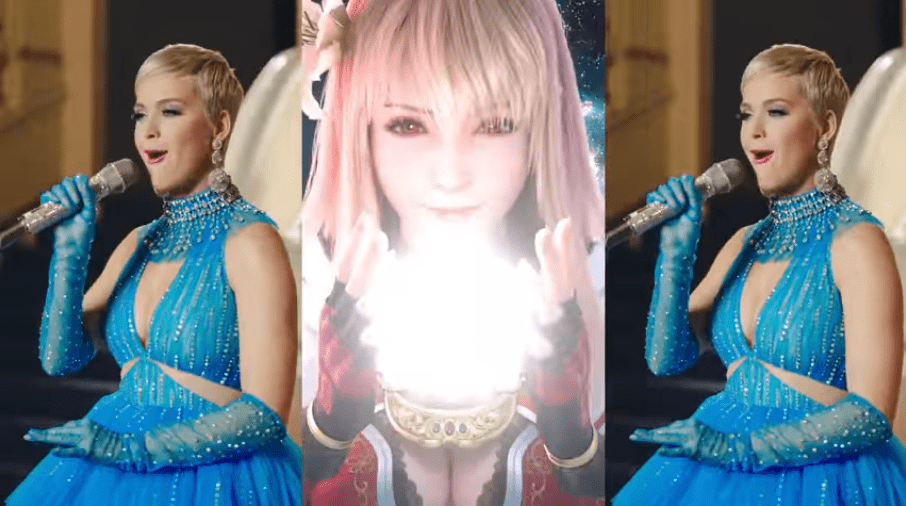 Starting today 12/06/2019, Part II of Katy Perry and Final Fantasy Brave Exvius cooperation event will officially begin.
To celebrate, the manufacturer gumi has released a video of the scenes to promote the combination of this exciting. In addition, Square Enix also said the game has surpassed 39 million downloads worldwide. This dreaming number is a small part thanks to the appearance of famous game singers like Ariana Grande or Katy Perry.