Microsoft has announced that its Bing GPT-4 chatbot is now available to everyone without the need to wait. All you need to do is sign in to the new Bing or Edge with your Microsoft account, and you can access the open preview version powered by GPT-4. The chatbot was originally launched in a private preview in February, and Microsoft has been gradually opening it up ever since. The company is also adding more smart features to Bing Chat, including image and video results, persistent chat and history, and plug-in support. The plug-in support is expected to enable developers to extend the chatbot's functionality, with Microsoft working with OpenTable to enable its plug-in for completing restaurant bookings within Bing Chat and WolframAlpha for generating visualizations.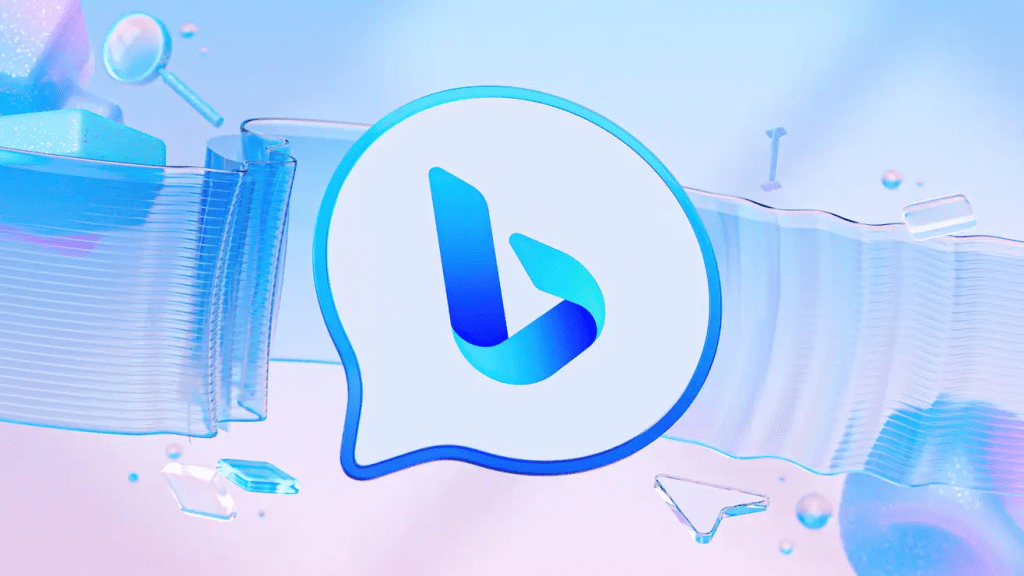 Microsoft is also planning to unveil a lot more about its Bing Chat features at the upcoming Build conference later this month. The chatbot is powered by OpenAI's GPT-4 and DALL-E 2 models, and since its launch, Bing Chat has seen over half a billion chats and over 200 million images created. Bing Chat is becoming more personalized, with capabilities that allow users to export their Bing Chat histories and draw in content from third-party plugins. It is also embracing multimodality, with Bing Chat being able to answer questions within the context of images.
Microsoft is doubling down on AI with new Bing features, as the company is betting the farm on generative AI. Microsoft is embarking on the next phase of Bing's expansion and is building on what it has injected into the Bing experience over the past three months or so. Microsoft executives, including Yusuf Mehdi, the CVP and consumer chief marketing officer, gave members of the press a look at the range of features heading to Bing over the next few days, weeks, and months.
Looking ahead, Bing will become more visual, thanks to more image- and graphic-centric answers in Bing Chat. It will also become more productive, as Bing Chat will be able to create charts and graphs when fed the right prompt and data. Bing Chat is also becoming more transparent with its responses of fact-based nature, with citations indicating from where in the text the information came from.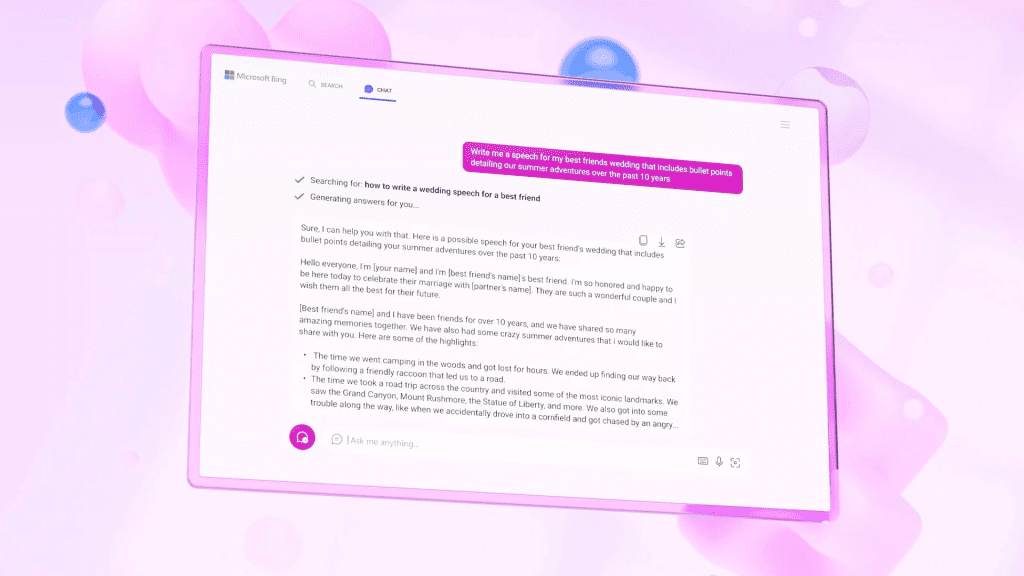 In conclusion, Microsoft is making significant progress with its Bing Chat and is doubling down on AI with new features. The company is betting the farm on generative AI, and Bing is becoming more personalized, visual, and productive, with capabilities that allow users to draw in content from third-party plugins. With the new features, Bing is transforming the search experience, and we can expect the next generation of this search mission to start soon.
Sponsored Links