Minecraft: Pocket Edition for iOS, known as Minecraft for iOS, It is a survival game combining construction, just released a new version, taking you on a journey to explore a new world with countless new Caves & Cliffs, accompanied by many plant and mob variants.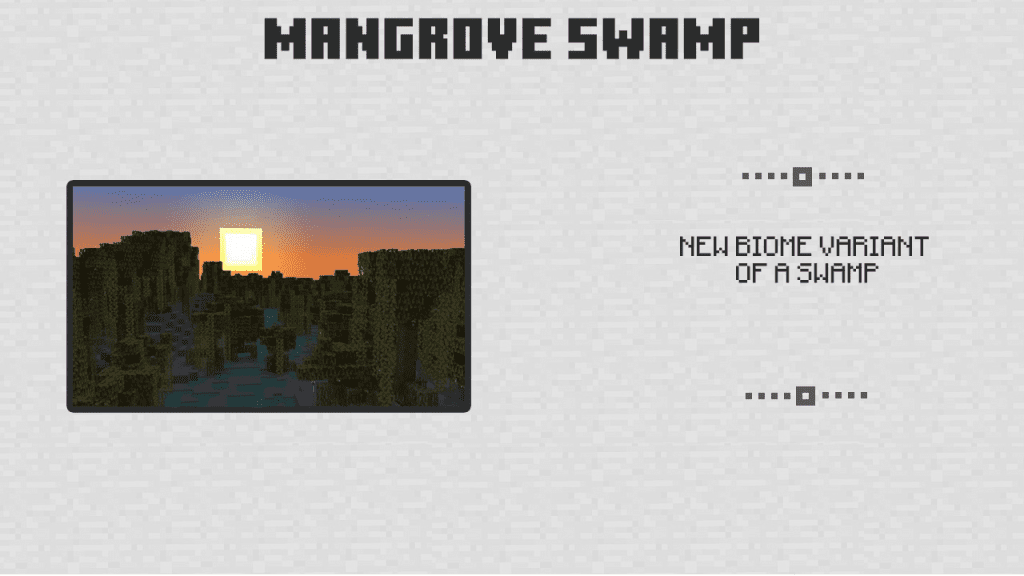 Minecraft full name is Minecraft: Pocket Edition, allowing to play on your iPhone, iPad or iPod Touch. Players will be provided with primitive tools and resources to build their own open world. You will immerse yourself in the world of magic cubes and find a way to survive
Explore worlds and build everything – from simple structures like houses to huge, magnificent castles. Play Minecraft Mobile in Creative mode with unlimited resources, or dig deep underground in Survival mode, crafting weapons and armor to fend off cheeky mobs. Craft, explore and survive alone or with other friends on many different devices and platforms.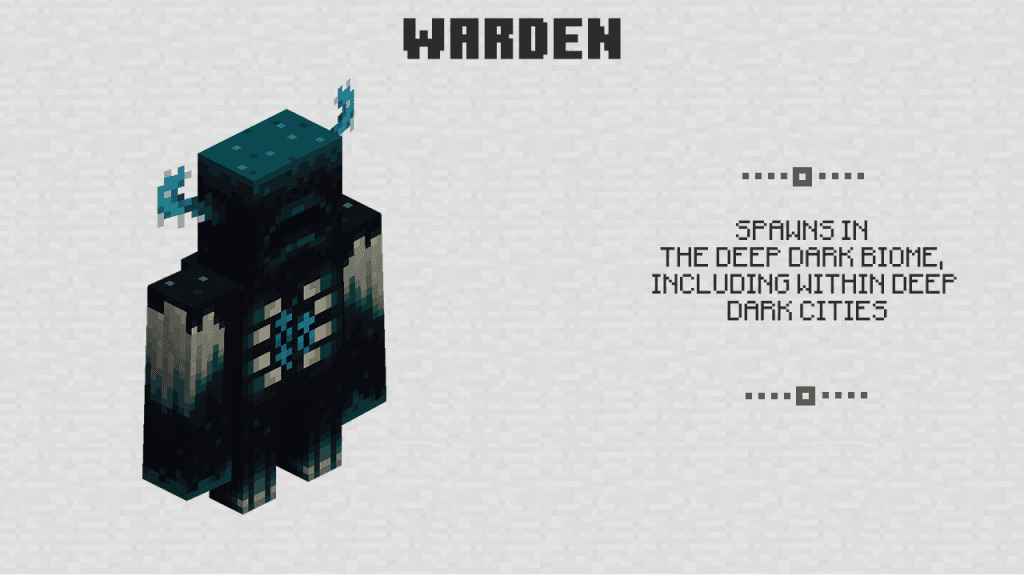 Expand your Minecraft world
Market: Discover creative products from the community in the market. Here, you can exchange, buy and sell to own unique maps, skin packs and textures from other players.
Commands: Upgrade your gaming experience by removing excess items, recruiting new mobs, changing the time of day, and more.
Add-ons: Customize the experience further with free add-ons. If you have the knowledge and experience, it is completely possible to change behavior based on in-game data, even creating new resource packs.
What's New in Minecraft for iOS
Minecraft for iOS 1.19.2
Minecraft PE 1.19.0 Wild Update by Mojang Studios will provide users with many interesting and picturesque biomes, a variety of mobs, and new useful properties of some blocks.
For example, sculpting blocks are more sensitive to movement and mud blocks can be used to grow berries.
Spectator Mode
Minecraft 1.19.0 has an option for those who want to be not participants but observers of the game.
At the same time, the player cannot receive effects, nor fall into traps.
Mob
Minecraft 1.19.0 features aggressive creatures and friendly mobs. Wardens are considered hostile mobs. As the guardian of Deep Dark, it can attack any mob in the game.
This monster reacts sensitively to any sound from the player and attacks after reaching a peak of anger.
There are also kind mobs in Bedrock Edition: Allay, blue flying mobs that can collect items for the player.
Minecraft for iOS 1.19.2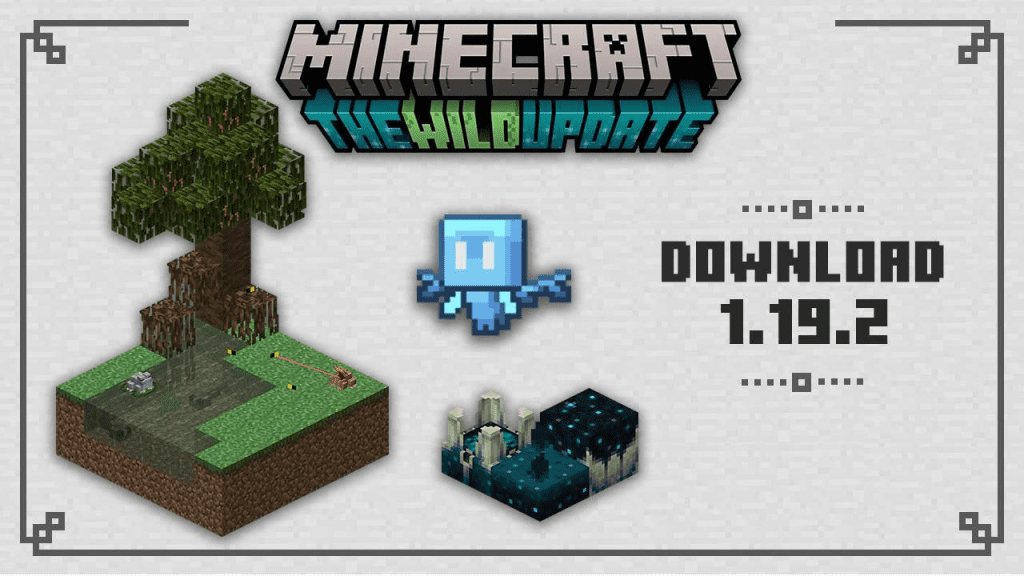 Sponsored Links