Squall will have a new outfit in Dissidia Final Fantasy NT in June Dissidia Final Fantasy
Square Enix has revealed in a tweet that Squall Leonhart will have a new outfit and weapon in the Dissidia Final Fantasy NT game scheduled for June 5, 6, 2019. This outfit is designed based on the character's appearance in the Kingdom Hearts series (where he is called Leon).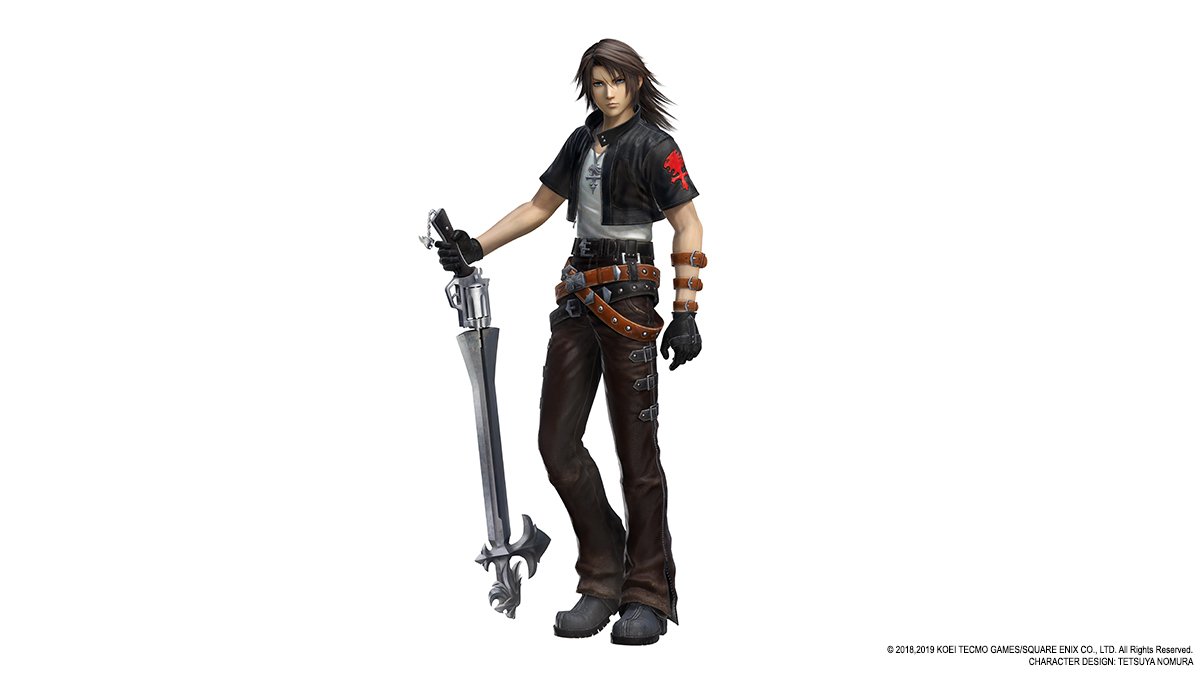 This paid DLC will be available for both PlayStation 4 and Steam versions.
Sponsored Links