Npixel, a South Korean game developer, recently unveiled a gameplay trailer for their upcoming MMO, Chrono Odyssey. The trailer showcases the game's stunning visual graphics powered by Unreal Engine 5 and innovative gameplay mechanics that allow players to manipulate time and space during battles to explore alternate timelines and solutions. The game was first announced in 2020 and is set to release on PC, PlayStation 5, and Xbox Series X|S.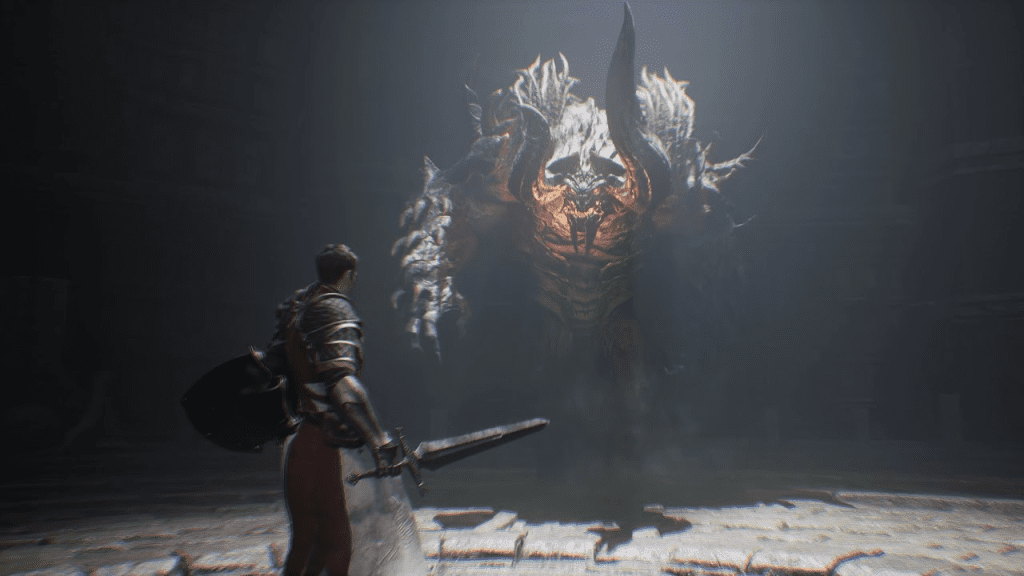 The trailer starts off by showing real-time action combat, something different from the traditional MMOs like Final Fantasy 14 or World of Warcraft where inputs normally have delayed reactions. The trailer focuses on a warrior with a sword-and-shield setup named Swordsman, but it also gives a look at Rangers, Berserkers, and Sorcerers, indicating that there are plenty of styles to choose from.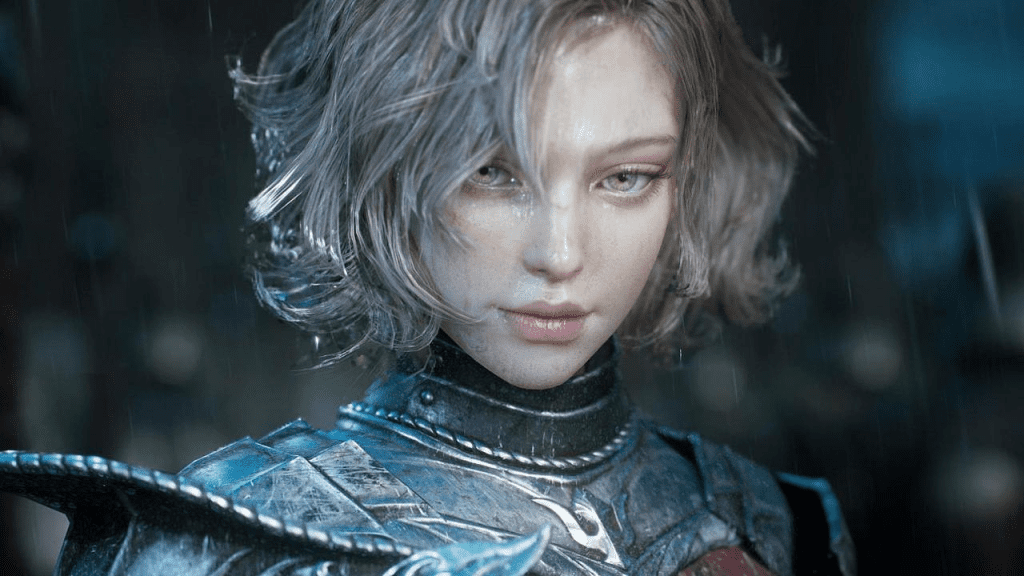 The game's producer Samuel Seo gave more details about the game on the PlayStation Blog, discussing its open-world setting, combat, and more. He mentions that players will step into the breathtaking world of Setera, an open-world wilderness that transports you to a world that feels ever-changing. The stunning scenery transforms with each passing season, capturing the essence of a living and breathing environment.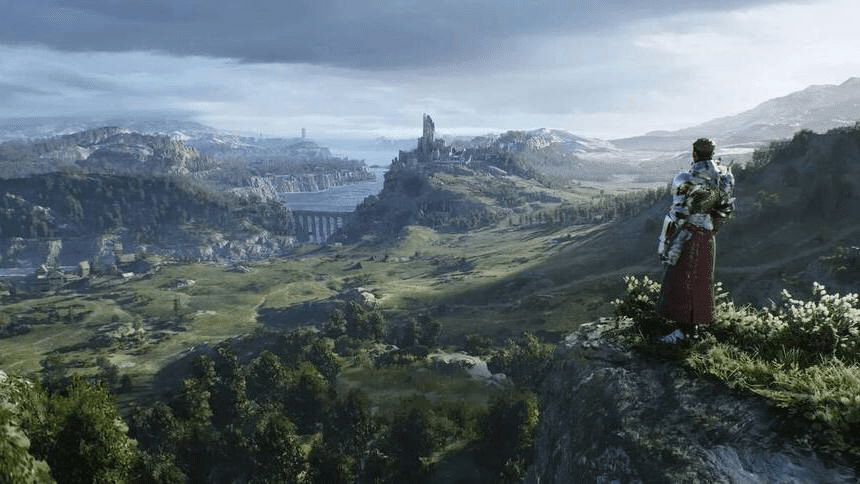 In terms of combat, players will have to balance attacking, defending, dodging, and switching up multiple weapons in real-time to gain the upper hand in battle. Although it's not clear if it's meant to be Soulsian in any way, Seo does note that the enemy's attack patterns are as varied as they are deadly, adding an extra layer of tension to each encounter.
The game is an MMO, and the trailer shows some massive battles with a large number of players facing off against massive monsters. The game's ambition is to redefine the MMORPG genre with its stunning graphics, a high degree of freedom in a seamless open world, and a dynamic combat system powered by the concept of time and space.
Chrono Odyssey features six distinct character classes, each with unique combat styles and mechanics, including Swordsman, Paladin, Ranger, Sorcerer, Berserker, and Assassin. Players can choose their character based on their preferred playstyle and experience immersive roleplaying and co-op gameplay experiences within the game's breathtaking universe.
The game's technical director Ken Kang stated that MMORPGs serve as gateways to unforgettable experiences and cherished memories, formed through shared adventures and challenges. The Chrono Odyssey team firmly believes in this philosophy and has created an ambitious project that aims to ignite gamers' passion and tie them with a truly unforgettable gaming experience, one that will last a lifetime.
Chrono Odyssey's art director Tei Yoon offered that their ultimate goal is to create a game that will leave a lasting impression on players and provide them with an unforgettable gaming experience. The game's captivating musical artistry by legendary composer Cris Velasco (Fortnite, Resident Evil, Bloodborne, God of War) further enhances the immersive experience.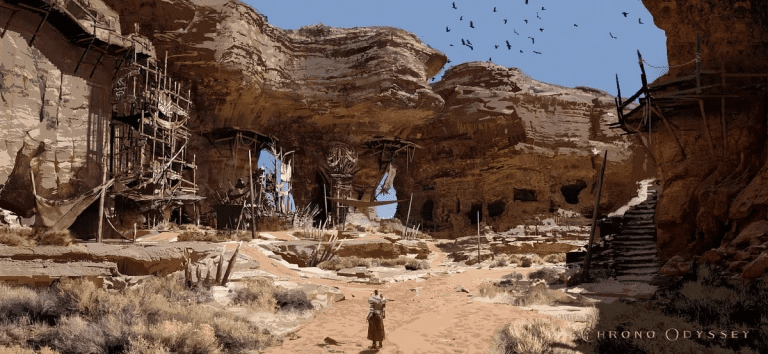 In conclusion, Chrono Odyssey is shaping up to be an exciting and innovative addition to the MMO genre. With its stunning graphics, open-world setting, and dynamic combat system, the game is set to redefine the MMORPG genre. The game's ambition, passion, and dedication to providing players with an unforgettable gaming experience are evident in the gameplay trailer. While the game's release date is yet to be announced, it is undoubtedly a game to keep an eye on for all MMO enthusiasts.
Sponsored Links