Torchlight Frontiers Overview
Action role-playing product Torchlight Frontier launches a new class.
Today, Perfect World Entertainment has unveiled a brand new class for the action character Torchlight Frontiers.
The new Class Railmaster is a genuine "locomotive" when using mainstream combat weapons is a great hammer and … a train crew to the frame.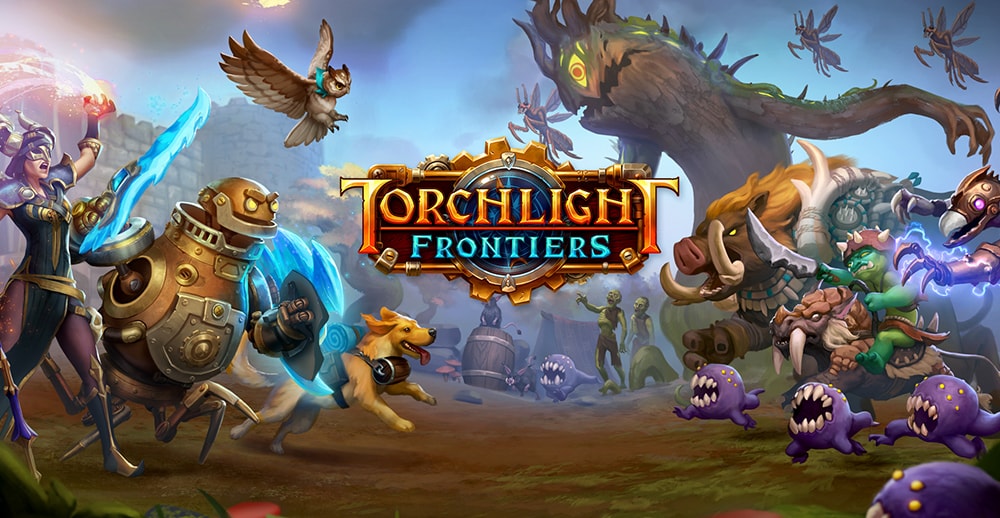 You don't look wrong, it's really a train! Railmaster will meet gamers on the Closed Alpha test of Torchlight Frontiers which will take place on April 23, and will soon be released to global players when the official Torchlight is released on PC, Xbox One and PlayStation 4.
The launch of this new class of Torchlight Frontiers marked the first time Railmaster entered Torchlight's in-game role-playing character lineup. Now, we have had the opportunity to personally experience the unique power of Railmaster, one side swinging hammers, one side to create rails for the artillery train to spread across the front line. The Railmaster control gamers can also customize "train station" with many different features, optimize firepower to confront the enemy.
Torchlight Frontiers
Sponsored Links