"Yen Press" has just announced it will release "Final Fantasy I.II.III: Memory of Heroes" English translation on January 21, 2020.
This event marks the first time this novel has been adapted into a language other than Japanese since its debut on October 31, 2012 on the 25th anniversary of Final Fantasy.
Created by Takashi Umemura, the novel tells stories from the events of Final Fantasy I, II and III. The book is expected to sell for $ 14.00 US / $ 18.50 CAN.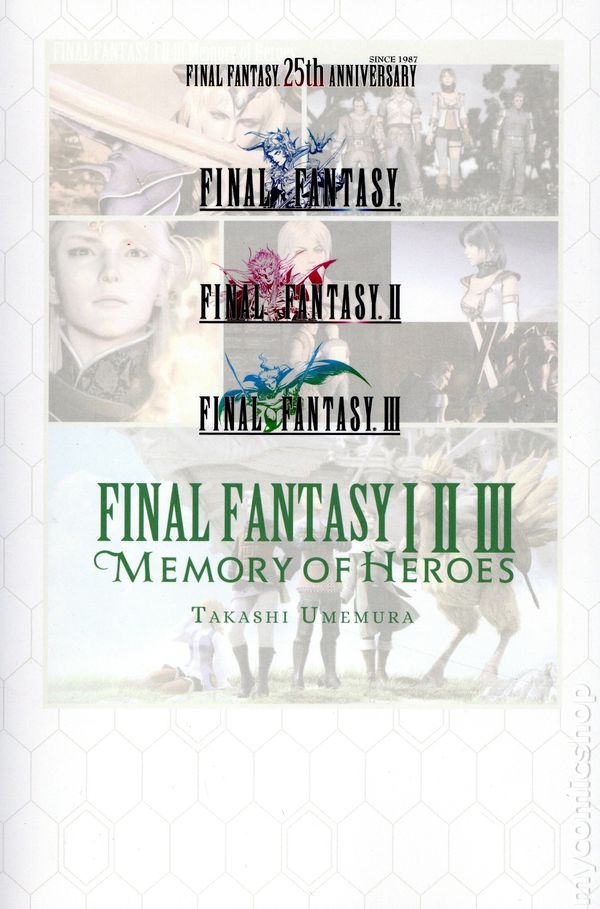 Sponsored Links