Introduction:
Hello, fellow phone enthusiasts! We have some exciting news to share with you today. The highly anticipated iPhone SE 4 is on the horizon, and it's set to captivate the hearts of tech aficionados and budget-conscious users alike. As devoted followers of the smartphone world, it's crucial to stay up to date with the latest advancements. In this article, we'll delve into the details surrounding the iPhone SE 4, exploring its rumored features, potential impact on the market, and the latest release speculations. So, let's dive in and explore what this remarkable device has to offer!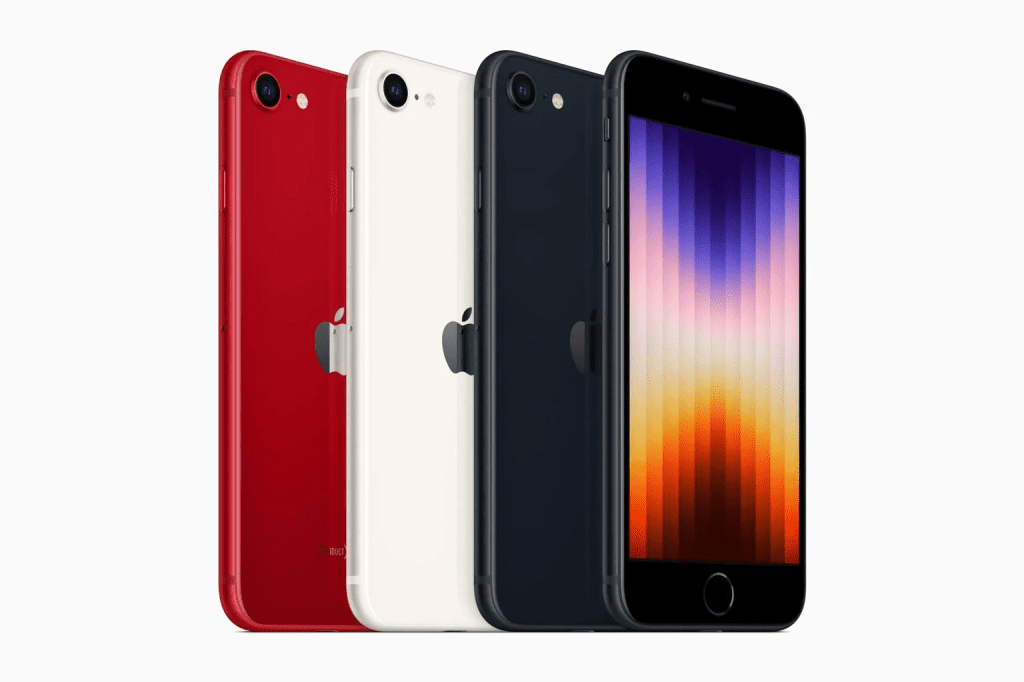 The Legacy of iPhone SE:
The iPhone SE lineup has always intrigued phone enthusiasts due to its blend of performance and affordability. With the iPhone SE 4, Apple aims to continue this tradition while introducing significant enhancements. Although earlier reports hinted at a 2024 release, recent insights from industry analysts suggest that we may have to wait until 2025 to get our hands on this device. But as true enthusiasts, we understand that the best things in life are worth waiting for.
Rumored Features:
The iPhone SE 4 is rumored to undergo substantial hardware upgrades compared to its predecessors. One of the most exciting changes could be the transition from an LCD panel to a 6.1-inch OLED display. This shift promises to deliver a visually stunning experience, showcasing vibrant colors and deep contrasts that bring content to life.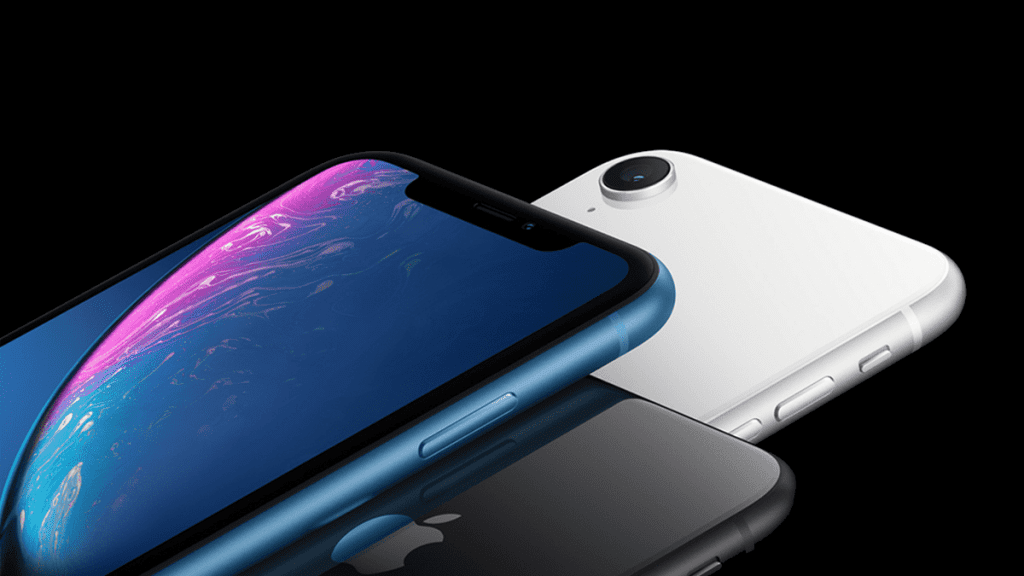 Additionally, it's speculated that the iPhone SE 4 will sport a redesigned chassis, potentially drawing inspiration from the sleek aesthetics of the iPhone 14. With slimmer bezels and a larger display, users can expect an immersive and captivating visual experience that complements the device's overall appeal.
Unleashing Powerful Performance:
While specific details regarding the iPhone SE 4's internal specifications remain elusive, industry experts anticipate a powerful processor, possibly a generation or two behind the flagship iPhone models. This strategy not only helps to keep costs down but also ensures smooth performance for a range of tasks, including gaming, multitasking, and multimedia consumption. Apple's A-series chips have consistently impressed users with their remarkable capability to handle demanding applications, and the iPhone SE 4 is expected to carry on this tradition.
Embracing Affordability:
The iPhone SE 4 has the potential to attract a broad audience, particularly those seeking a budget-friendly option within the Apple ecosystem. As the prices of subsequent iPhone models continue to climb, reaching staggering figures of up to $1,800, the appeal of a $500 smartphone cannot be overstated. With its formidable hardware, the iPhone SE 4 has the power to disrupt the mid-range market and provide an enticing proposition for cost-conscious consumers.
The Potential Impact:
The delay in the iPhone SE 4's release is likely tied to Apple's quest to develop their in-house 5G modems. Although Apple acquired Intel's 5G modem division in 2019, they are yet to produce a fully functional model. However, successfully integrating their own 5G modems could result in cost savings and greater control over the device's componentry. This development could have wider implications, potentially paving the way for future iPhones, including the highly anticipated iPhone 16, to feature Apple's in-house modems.
Conclusion:
Fellow phone enthusiasts, while our anticipation for the iPhone SE 4 may be tested, the wait will undoubtedly be worthwhile. With its rumored hardware upgrades, powerful performance, and budget-friendly nature, the iPhone SE 4 has the potential to redefine the mid-range smartphone market. Stay tuned, as Apple continues to innovate and unveil their latest creation. The iPhone SE 4 is poised to be an exceptional device that combines performance, affordability, and the undeniable allure of the Apple ecosystem. Prepare yourselves for an extraordinary experience!
Sponsored Links