For almost 40 years, the Final Fantasy series has captured the hearts of gamers worldwide with its fantastical worlds, memorable characters, and epic stories. However, in recent years, the franchise has struggled to maintain its momentum, with many titles failing to re-energize the series. That is, until Final Fantasy XVI came along.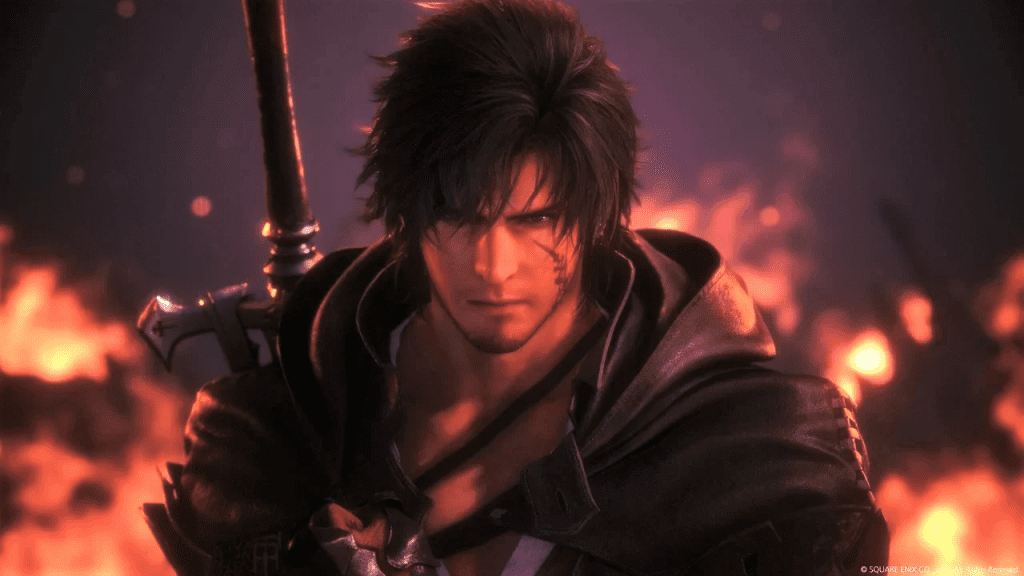 Unlike its predecessors, FFXVI is unafraid to explore the darker themes of the series, delving into how trauma shapes heroism and what it takes to persevere against impossible odds. According to Corey Plante in a Kotaku review, "This is a dark, mature story. But that just means the light shines that much brighter when good people fight for what's right."
FFXVI has been successful in pulling the series out of its slump, intriguing both newcomers and chronic fans alike with an incredible two-hour demo. Here, we answer some of the internet's hottest questions about the game.
When is FFXVI releasing?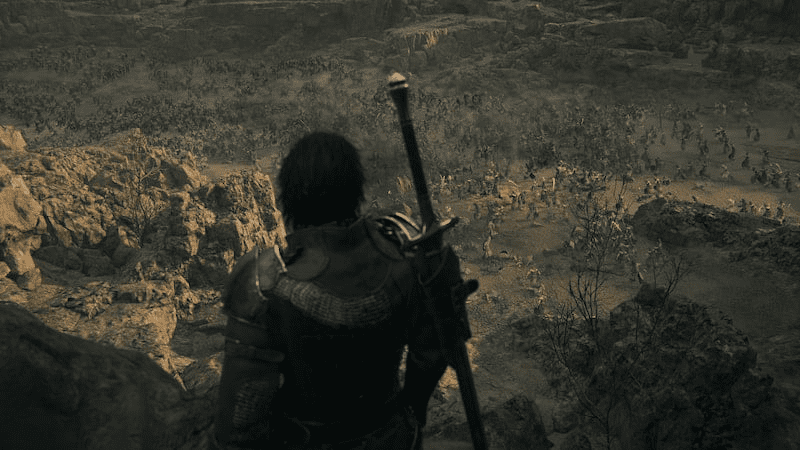 FFXVI was released on June 22, 2023. Those who had already installed the game had access at midnight.
Are there any pre-order bonuses for Final Fantasy 16?
Yes, pre-orders are still open, and those who place an order will receive a Cait Sith Charm, which boosts the in-game currency (Gil) you obtain, and the Braveheart weapon. Both physical and digital Deluxe Editions of the game are also available for purchase, with the physical version featuring a SteelBook case and cloth map, while the digital version comes with a mini digital artbook and soundtrack.
The physical Collector's Edition, which includes a Phoenix vs. Ifrit statue and Blood Sword weapon, is currently sold out, except for the $600 copies currently selling on eBay.
Is FFXVI a PlayStation exclusive?
Yes, for at least six months, FFXVI will be bound to the PS5. Producer Naoki Yoshida confirmed that it would eventually come to PC, but not within six months.
Are all the Final Fantasy stories connected?
While some conceits are consistent throughout the series, such as magic crystals and the fire demon Ifrit, Final Fantasy stories largely exist independently of each other. There isn't much of a barrier to entry, so newcomers can jump right in without extensive knowledge of the franchise.
What's different about FFXVI gameplay? Is it turn-based?
FFXVI extends the series' shift away from turn-based combat, instead favoring a fast-paced, combo-heavy combat system. However, players can select a "story-focused" game mode over "action-focused" if they aren't as comfortable with real-time combat or prefer to observe.
What's the deal with the translation options in FF16?
FFXVI diverges from expectations by prioritizing English in general, with English dialogue recorded first and with full facial motion capture. Players using the English voiceover will be playing the game's most intended form. Subtitles support more languages than voice over, with English, German, French, Spanish, Italian, and Japanese available for voice over.
Should I replay the introductory section used for the PS5 demo?
The two-hour demo is the full game's introductory section, and your progress carries over to the full game, except for the unlockable Benedikta boss fight, which does not save your accomplishments. It's up to you whether to replay it or start a new game.
Does FFXVI have the potential to be the best Final Fantasy game?
Yes, FFXVI is a bombastic, indulgent, and extreme addition to the series, breaking beyond the limits of what an action-oriented Final Fantasy could pull off. The high-performance Moogle makes it obvious that FFXVI has the potential to be the best Final Fantasy game yet.
The game's storyline is a revenge tale against the backdrop of slavery, with protagonist Clive Rosfield and his outlaws setting out to topple pillars of Valisthean society. The voice cast behind the characters commits to every beat, making the game's highs easily some of the highest in the series and even action games.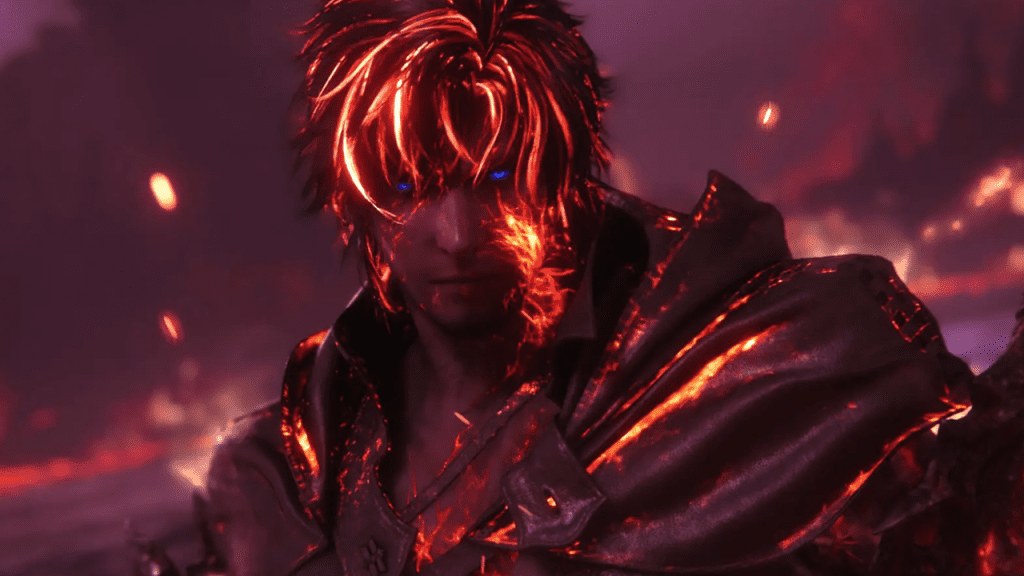 FFXVI's visual style is gorgeous, but the NPC models, particularly those of non-main characters, can be plastic and stand in stark contrast to the main cast. Performance mode struggles to hit 60 FPS, and even when it does, it fails to remain consistent. However, when the visual pieces blend, such as the UI, environments, and flashy combat effects, the entire visual presentation shines.
In conclusion, Final Fantasy XVI is a must-play game for all fans of the series and action games in general. Its dark and mature storytelling, fast-paced combat, and stunning visuals make it an unforgettable experience for all gamers.
Sponsored Links