About Diablo IV
Blizzard at the Blizzcon event after introducing Diablo IV answered many questions surrounding the upcoming RPG. Just like Diablo III, part 4 will have to connect to the internet continuously for the server to confirm your account status, otherwise the game will not download tasks for you to play. Previously the "cracked" versions of Diablo III, too, let you go into the game to plow monsters, but do not show story missions as well as side quests, because Blizzard's server is responsible for activating the quest for him. I bought the copyrighted game key and logged in via BattleNet.
You will still be able to play the game in both solo mode and a team of 4 people going to kill the hell monsters, but always have an internet connection to play.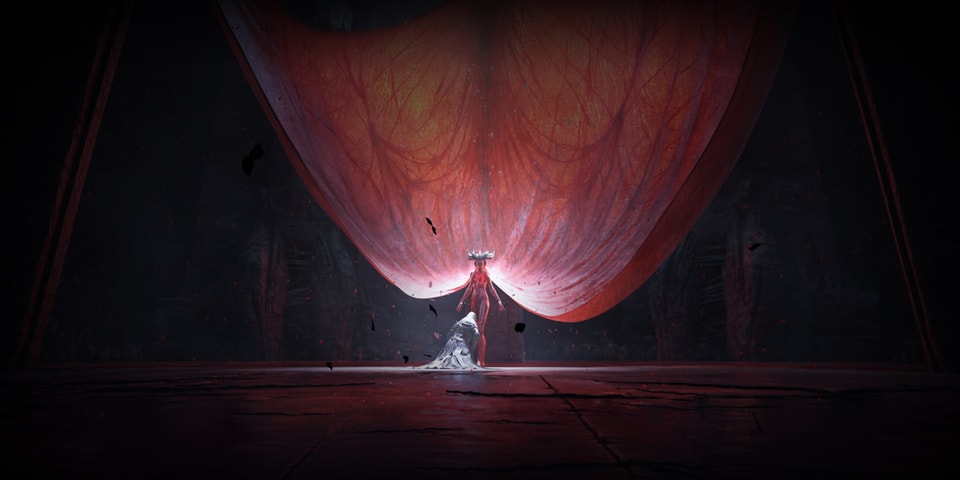 Meanwhile, Blizzard has insisted it will not make the same mistakes it made back in the 2012 Diablo III release.
The first is "Error 37" that caused many brothers to sit idly in front of the login screen the day the game opens.
The second is the virtual auction market for real money and gold in the game, making the importance of the items you picked up when playing no longer, going to the market is finding everything you need, as long as enough money.
The third is the severe lack of new content as for Diablo III before the Reaper of Souls update was released. Unbeknownst to many, the Diablo IV development team was inspired by Japanese horror comic writer Junji Ito to make this new game. Perhaps that's the reason why the trailer for Diablo IV when Lilith was summoned was so frightening.
Diablo IV is scheduled for release on PC, PS4 and Xbox One, but no official release date.
You may like
Doraemon Story of Seasons – Review 2019
The Sims 4 Realm of Magic – Ready your wands: we have spells to cast – Download
Sponsored Links