The last week of April, let's take a look at the most anticipated new titles today.
Mortal Kombat 11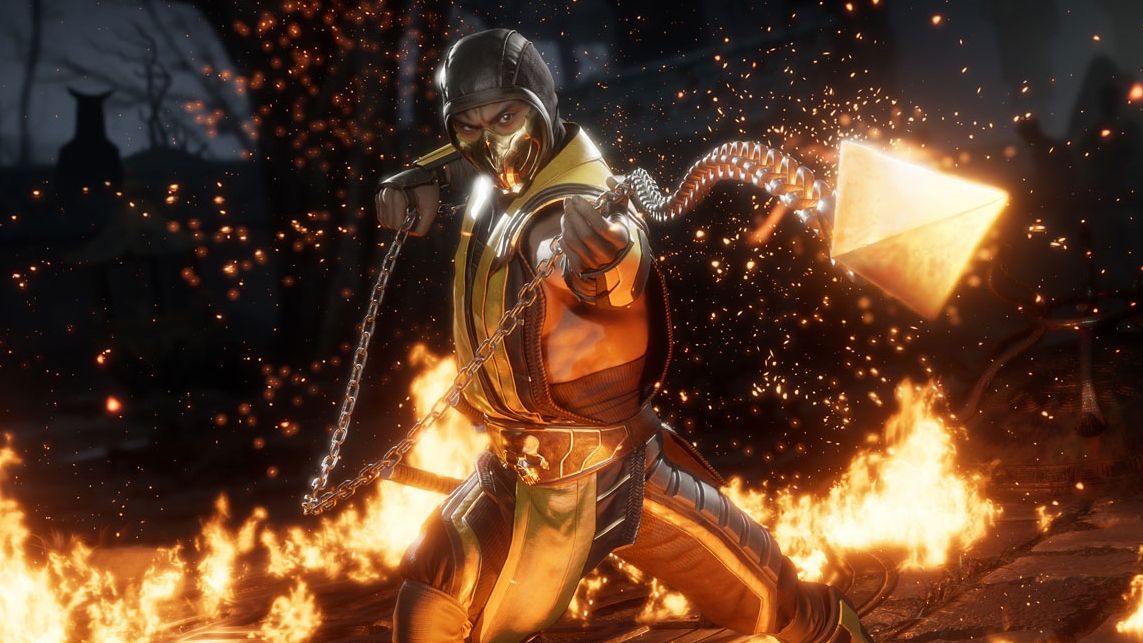 Release date: April 23
System: PS4, Xbox One, PC, Switch
Mortal Kombat 11 was unveiled for the first time in the Game Awards 2018 event. Although only a few images were revealed, the game made the players excited. Although the nature of the game has traditionally been going on for over 20 years, the latest version in this series promises to have visual graphics and emphasis on character customization.
Dragon's Dogma: Dark Arisen
Release date: April 23
System: Switch
Dragon's Dogma: Dark Arisen, a special version of the original Dragon's Dogma game released for the first time in 2012, will be released on the Nintendo Switch tomorrow April 23. Background Dragon's Dogma game: Dark Arisen is a large open world intertwined with attractive, tight guillotine style. Players will throw themselves into a classic adventure, a lively, colorful world and accompanying 3AI named Pawns. These companions will fight independently, show off their special powers and abilities based on the skills learned from the players themselves.
This version of the Switch offers an improved interface and allows players to use online functions without being a member of Nintendo Switch Online.
SteamWorld Quest: Hand of Gilgamech
SteamWorld Quest: Hand of Gilgamech
Release date: April 25
System: Switch
SteamWorld Quest is the first RPG title released by "Image & Form". It has gameplay mixed with trading card types, where battles take place based on the cards in the deck you have built and upgraded.
In SteamWorld Quest, you will control a group of heroes who overcome many challenges, by creating their own cards. You can choose from over 100 different card types. The rest of the gameplay elements and features of the RPG genre like a colorful world with dragons, knights, magic, treasure chest, gold, hit turn-based, level with exp … promise bring many interesting experiences for gamers.
Day Gones
Release date: April 26
System: PS4
Days Gone is a game digging into the apocalyptic theme, zombies are already familiar with gamers. However, it is undeniable that this is a very popular topic in Vietnam market in particular and the world in general.
Days Gone's story will lead us to a world almost completely wiped out by a global epidemic, turning people into zombies called "Freakers". The player's task is to find a way to survive this human disaster.
BoxBoy + BoxGirl
Release date: April 26
System: Switch
True to its name, title is the latest version of the series BoxBoy with the participation of both Qbby and Qucy. Players can join the adventure with friends by sharing Joy-Cons or joining the single player mode if you just want to focus on Qbby.
Sponsored Links