Fortnite has become an international phenomenon that's taken the gaming world by storm. It's a battle royale game that pits up to 100 players against each other in a fight to the death. The game is easy to learn, but hard to master, making it a great choice for players of all skill levels. If you're looking to get in on the action, here's how to download and start playing Fortnite.
System Requirements
Before you can download and play Fortnite, you'll need to make sure your computer meets the minimum requirements. The requirements are fairly modest, so most modern computers should meet them. The minimum requirements for playing Fortnite are as follows:
Operating System: Windows 7/8/10 64-bit or Mac OSX Sierra
Processor: Core i3 2.4GHz
Memory: 4GB RAM
Graphics: Intel HD 4000
Network: Broadband internet connection
Storage: 16GB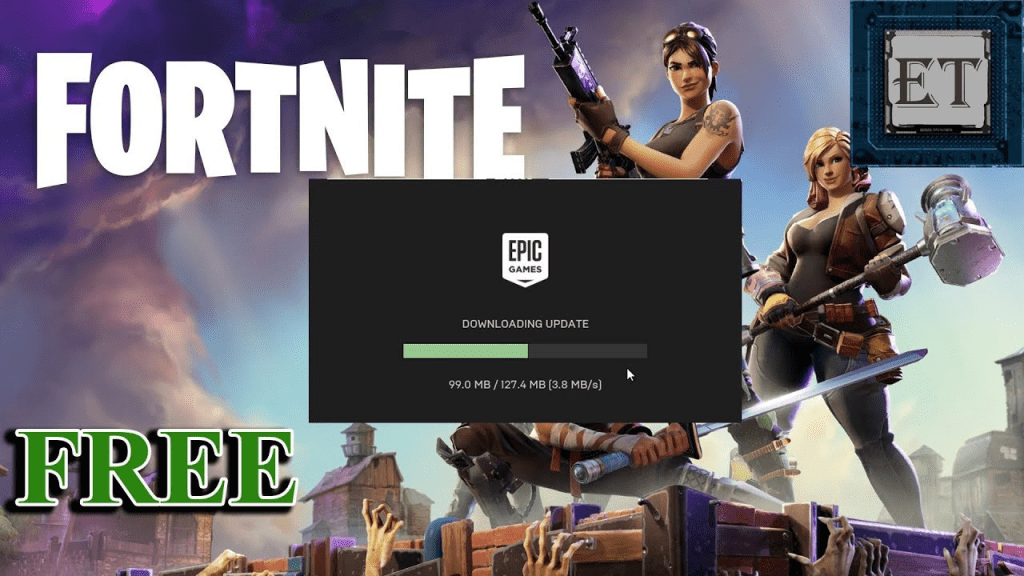 Downloading and Installing Fortnite
To download and install Fortnite, first head to the official Fortnite website. You'll need to create an Epic Games account if you don't have one already, which you can do while downloading the game. Once you've created an account and logged in, you'll be prompted to download Epic Games Launcher. This will allow you to download and install Fortnite. Once the install is complete, you're ready to play.
Playing Fortnite
Once you've installed Fortnite, you can launch the game from the Epic Games Launcher. When you open the game, you'll be taken to the home screen, where you can choose to play Battle Royale or Save the World (which is a co-op PvE mode). Battle Royale is the main game mode, so choose that to get started.
Sponsored Links