The Intel Xeon W9-3945X has taken the top spot in the industry-standard Cinebench R23 benchmark, dethroning the previous champion, AMD Threadripper. Cinebench R23 is a visual rendering benchmark that breaks up an image into individual segments that are each drawn to the screen sequentially. The more processing cores and threads a processor has, the quicker the entire image can be rendered, resulting in a higher score.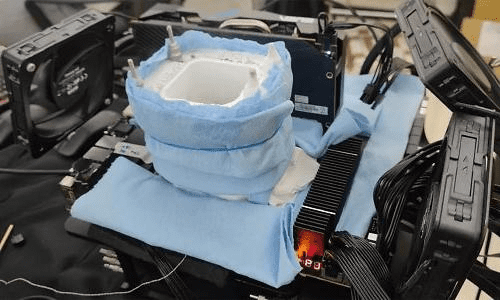 For a long time, the AMD Threadripper line of workstation chips was the leader in this benchmark, with the Threadripper 3995X and 5995X featuring 64 cores and 128 threads. This gave the Threadripper chips a substantial advantage over Intel's competing Xeon chips. However, the Intel Xeon W9-3495X managed to achieve an impressive score of 132,484 points in Cinebench R23's multicore performance, despite having eight fewer cores and 16 fewer threads than the AMD Threadripper 5995WX, which scored 121,215 points.
While this is a significant win for Intel, it may be short-lived. As Wccftech notes, AMD's Zen 4 Threadripper chips are on the horizon, and a 64-core/128-thread Threadripper 7995WX could very well retake the crown before the year is out.
It's worth noting that the world record for Cinebench R23 is incredibly niche and not something most people would be able to recreate. Both the Intel and AMD records were set using chips that were being cooled by special liquid nitrogen setups, which is not something the average consumer would have. Additionally, both records were achieved by overclocking the processor to achieve faster frequencies, which is not recommended for most users.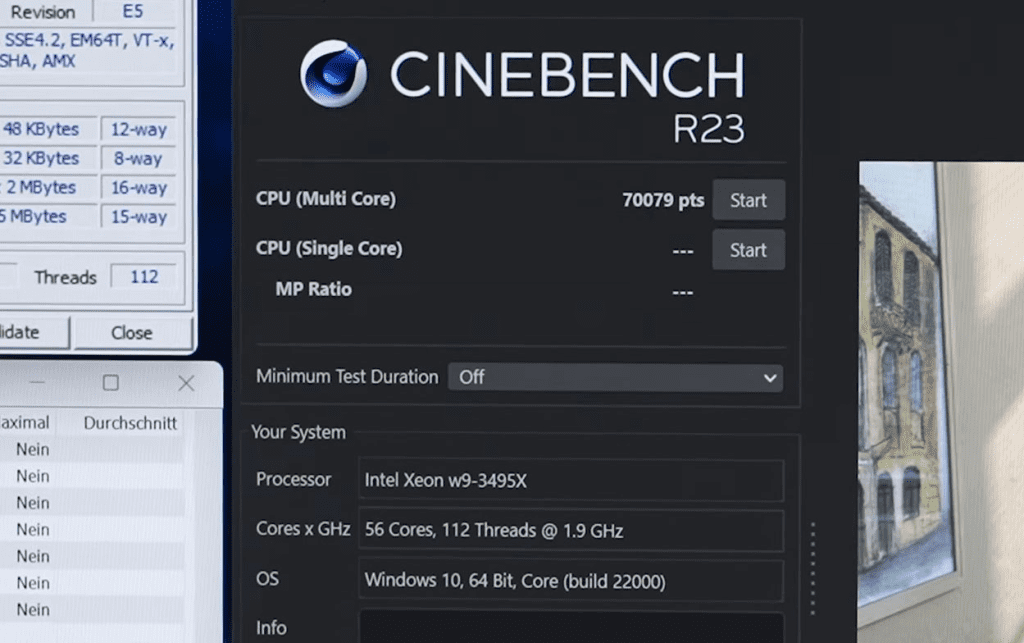 However, the improvements in the Intel Xeon's instructions-per-clock (IPC) that allowed it to break the world record will likely make their way into the manufacturer's chips for the consumer market in the coming years. Similarly, improvements to AMD's Zen 4 Threadrippers will benefit its entire processor lineup going forward.
The engineering that went into producing this world record feat will benefit not only high-end workstation PCs but also anyone looking for the best gaming PC, down to the best Chromebook.
In conclusion, while the Intel Xeon W9-3945X's world record is impressive, it's important to keep in mind that it was achieved under very specific and specialized conditions. Nevertheless, the advancements made in the Xeon's IPC and the ongoing competition between Intel and AMD will ultimately benefit all consumers in the future.
Sponsored Links