Apple enthusiasts were eagerly awaiting the long-awaited AR headset, which was expected to be the main attraction at this year's spring event. Unfortunately, the latest round of rumored delays has made it unlikely that the AR headset will appear in the spring. In fact, rumors suggest that the AR headset might not even make its debut until the fall.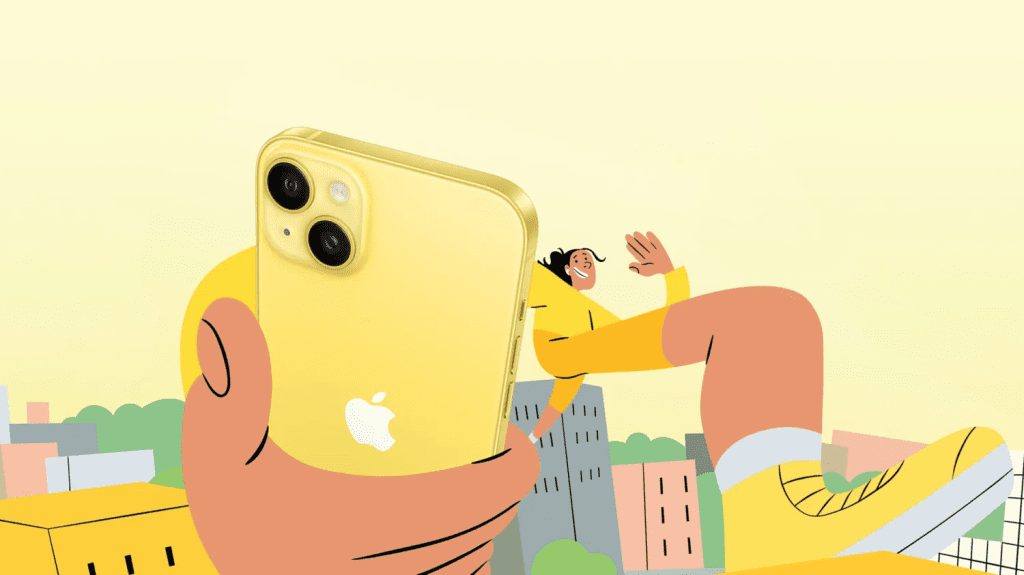 The absence of the AR headset as the main attraction has led to speculations that Apple might cancel the entire event. The launch of a new iPhone color, the yellow iPhone 14, has now elevated this theory from a "strong possibility" to a "near certainty."
In the last two spring events, Apple has announced similar iPhone color releases. The Alpine Green iPhone 13 Pro was unveiled at the Peek Performance event in March 2022, while the purple iPhone 12 made its debut at the Spring Loaded event in April 2021. If Apple still planned to hold a spring event in 2023, it would wait until the event to unveil the yellow iPhone 14. The launch of the yellow iPhone now suggests that there may not be a spring event at all.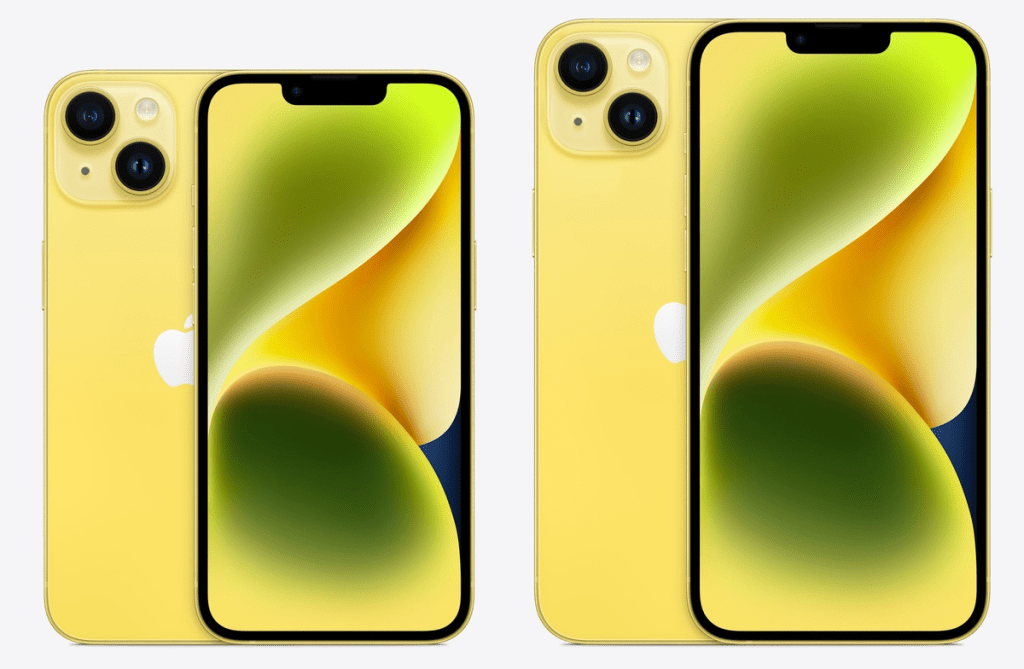 It's worth noting that spring events are not an annual occurrence. Although there were spring events in 2018, 2019, 2021, and 2022, there was no event in 2020. The Covid-19 pandemic may have disrupted Apple's plans for an event that introduced the iPhone SE, 4th-gen iPad Pro, and Magic Keyboard. Holding an event when there isn't anything groundbreaking to announce risks reducing audience interest and may not be worth the logistical hassle.
However, there is a wild card that could render this theory moot. Apple is believed to have something interesting up its sleeve that could arrive as early as April. This spring's "surprise" is the arrival of the 15-inch MacBook Air and the early arrival of the M3 chip. The M3 chip was expected to arrive in late 2023 or early 2024 but could feasibly appear in April.
While the MacBook Air's arrival could mean that there won't be a spring event, it could also mean that the MacBook Air isn't coming yet. It could also be a larger model that isn't as exciting as we're hoping it is. Or, it could just be that Apple is messing with us.
Assuming that the calculations are correct, the next Apple keynote event will most likely be at WWDC in June.
Sponsored Links