Microsoft has recently released a new version (2302) of its popular Windows 11 development environment. This environment is a set of Windows 11 virtual machines that are available for free during an evaluation period. The best part? You can download a ready-to-use VM from the official Microsoft website and use it without activation until May 23, 2023.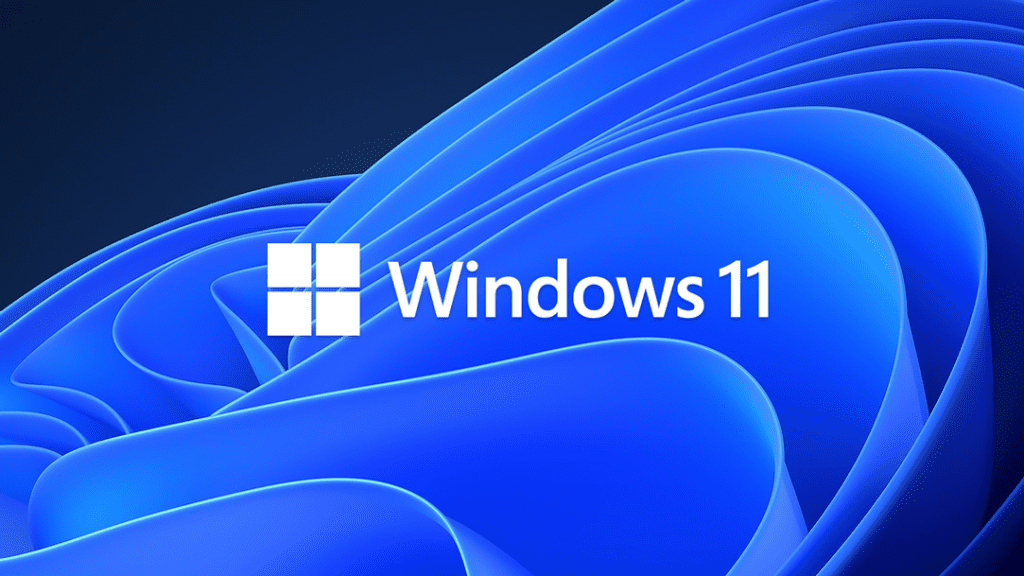 The Windows 11 development environment is available for use with VMWare (Workstation Pro and Player), Hyper-V Gen2, VirtualBox, and Parallels. It includes the Windows 11 Enterprise SKU, Visual Studio 2022 Community Edition, Windows Subsystem for Linux 2, Ubuntu, and Windows Terminal. The environment also has Developer mode enabled by default, making it easier for developers to get started.
Version 2302 is based on Windows 11 build 22621.1265 (version 22H2 Moment 1), and you can update it to the Moment 2 update right after setting up the VM (optional KB5022913). Although you can use virtual machines without activation, some features still require a license key. For example, you cannot change personalization settings. Microsoft also warns that after May 23, 2023, the desktop background will turn black, you will see a persistent activation notification, and the virtual machine will shut down every hour. However, Microsoft will most likely release a newer version before this one expires (the last update was on January 21, 2023).
If you're interested in trying out the latest Windows 11 virtual machines provided by Microsoft, you can download them from the official website. Keep in mind that they require a minimum of 21GB of free space on your drive.
In conclusion, Microsoft's Windows 11 development environment is a great tool for developers who want to get started with Windows 11 development. With its many features and ease of use, it's sure to be a hit with developers everywhere. So why not give it a try and see what you can create?
Sponsored Links