Trailer Godfall, the first game for PlayStation 5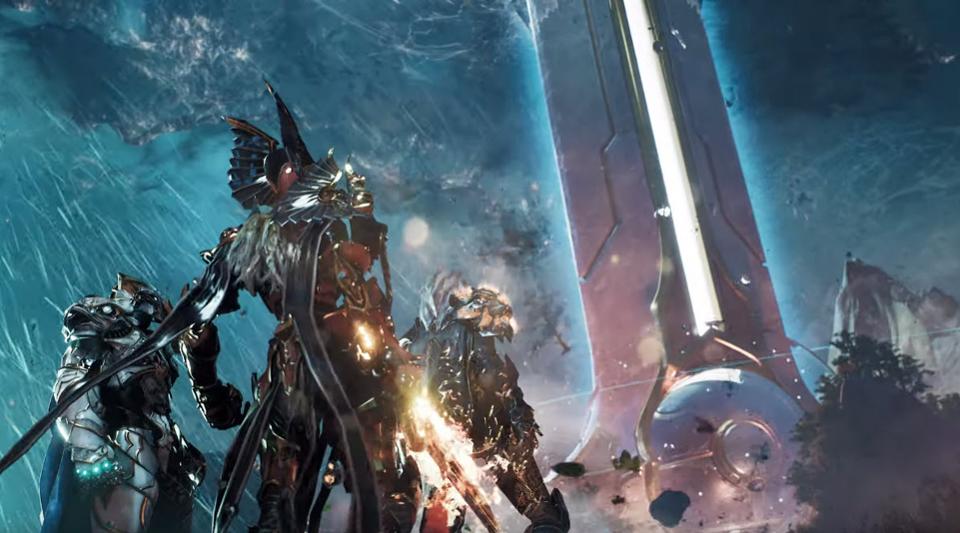 It's nearly a year before the PS5 is officially released, so this is probably the time for game companies to focus on developing games for the new platform, and the first game for PS5 has been Gearbox and Counterplay. Games announced, it is Godfall, action genre, myth.
The trailer for Godfall only shows the cutscene that introduces the game, but does not reveal the plot and gameplay. Counterplay Games says Godfall is a third-person perspective game, fantasy genre, melee combat and loot. The game will support single player, double player and triple player modes. The game will be released as soon as PS5 launches at the end of next year.