Resident Evil 3 Remake was suddenly announced, released on 04/03/2020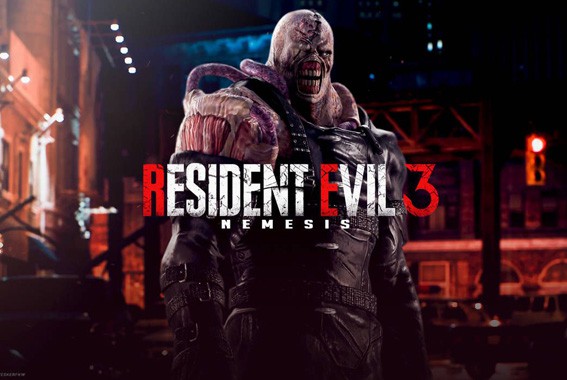 PlayStation State of Play was recently shown on YouTube, introduced new games released on PS4, and Capcom surprised fans. Earlier they introduced an online game called Project Resistance, which was set in Raccoon City in Resident Evil and said that it would have a single player mode. But what they did not say, the single player mode here is a remake of Resident Evil 3 on the beautiful RE Engine platform, and will be released on April 3, 2020 on PS4, PC and Xbox One. Surprisingly, Project Resistance will be the multiplayer mode of Resident Evil 3, brothers will buy the game will enjoy with friends. Invite you to watch the trailer of Resident Evil 3 Remake below:
The plot of Resident Evil 3 takes place 24 hours before Resident Evil 2 takes place. The main character Jill Valentine, of S.T.A.R.S. trying to escape from Raccoon City when a disaster strikes, the T-Virus gets out and turns every citizen into a bloodthirsty zombie. Not stopping there, Umbrella Corporation also created Nemesis, a giant monster with a single purpose, to destroy all witnesses of the zombie disaster, are STARS squad members, including Jill Valentine. .