Google only released its first Developer Preview of Android 14 a month ago, so it's not surprising that many of us haven't tried it out yet. However, development efforts are already looking beyond it, towards the future. Android 15 is still a year away, but we do know its V-word dessert code name: Vanilla Ice Cream.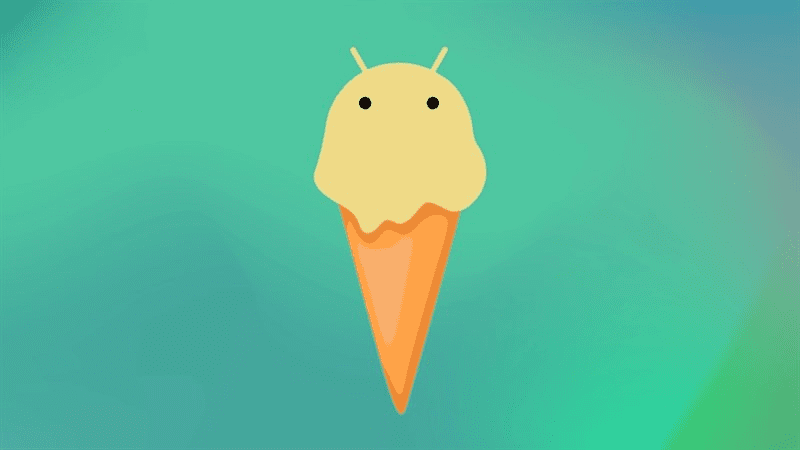 For anyone with even a passing interest in Android history, it's well-known that major platform releases have long been associated with development code names playfully assigned after popular desserts. From the early days of Cupcake and Donut, we saw Android mature with Gingerbread and Jelly Bean, and even go commercial with KitKat and Oreo. Even though Google has downplayed the use of these names recently, we are still curious about what the next name will be.
The Android 15 V-name, Vanilla Ice Cream, was revealed in some AOSP commits, which isn't surprising, as it was the safe bet. Other possible V-dessert names could have been Vienna Fingers or Volcano cakes, but Vanilla something-or-other was definitely the most likely. It's worth noting that this is a return to ice cream, echoing the name of Android 4 Ice Cream Sandwich.
The "vanilla Android" jokes started pouring in as soon as the news was announced. By the time Android 15 matures, and we finally start seeing other companies develop their own skins built on it, we can expect this punny trend to increase.
Even though we won't see Android 15 for a while, the code name Vanilla Ice Cream gives us something to look forward to. We can only imagine what surprises Google has in store for us with this new release.
Sponsored Links