High quality VPS with the cheapest price
VPS is a virtual server service – a kind of hosting that is highly efficient and stable compared to regular Shared Hosting services.
Most common users choose shared hosting because there is cPanel – to set up and manage on the graphical interface – get technical support from the vendor – no need to touch a command or code .
Because we have to handle everything on the Linux command line interface, we feel that using VPS is too difficult.
But actually, after the initial installation process, everything in the future almost doesn't need to be touched anymore, and you can be assured of the stability & robustness of the Website.
With experience of using VPS since 2011 and experiencing many suppliers both at home and abroad, along with referring to many blogs, reputable hosting forums, ioCloud would like to introduce you the high-end VPS brands. Most appreciated by users in 2019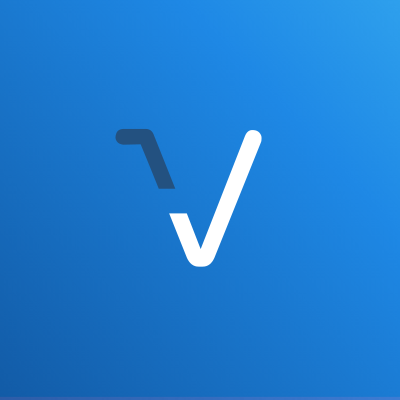 Vultr is a brand VPS Cheap other familiar community Webmasters, born after Digital Ocean (DO) and follow the business model of the elder, however the development of Vultr must say dizziness , they compete with the DO by expanding server networks around the world (14 locations compared to 8 of DO).
Advantages of high-end VPS Vultr
Very reasonable price – only $ 2.5 / month has a 512 MB RAM VPS package, enough to run a few small websites
Charging by the hour – so when not using it – deleting VPS will not be charged
The free Snapshot feature helps backup – clone VPS very easily
Upload ISO feature allows installing OS from your File, can install Windows easily
Large community of Vietnamese users, documentation is easy to find
Regularly give new customers from 2 -> 11 months of free VPS trial
Comment:
Although appearing after Digital Ocean and studying under his own business model, but the development of Vultr is very impressive, with lots of incentives to compete with DO itself.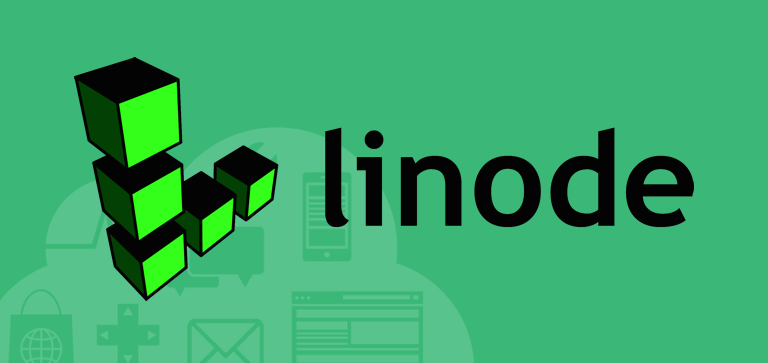 Linode is one of the largest VPS providers in the world with advanced infrastructure system and excellent service quality.
Because it is a brand with a high level of prestige and prestige, you almost don't have to listen to any complaints about the quality and technical support service of Linode.
More: https://iocloud.info/linode-coupon-march-2019-promotion-of-up-to-20-usd-credit/
Advantages:
Cloud Computing platform
SSD storage
Virtualization of KVM
Support for Linux operating systems
High uptime (99.99% uptime SLA standard)
Support professional online 24/7 and extremely fast.
Charge by hour (hourly)
Auto Backup & Supply has added private IP
Only registered by Debit Card (support Paypal payment after registering an account with Debit Card)
Comment:
Linode is known elder than DO and Vultr, little hype or promotion VPS terrible but the quality here is great.
With the upgrade of double RAM for all customers but still keep the price, it is hard to ignore the opportunity to experience VPS here.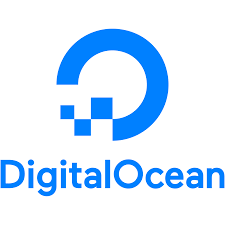 Digital Ocean is a very familiar name many years ago when domestic reputation bloggers started to switch from shared hosting to VPS, with the opening of servers in Singapore with very accessible price from only $ 5 / month.
Along with the promotions for the new user.
Cloud Computing platform (Cloud computing)
Latest SSD storage
Advanced virtualization KVM (allows maximum use of system resources)
Support for popular Linux operating systems
High uptime (99.99% uptime SLA standard)
There are 8 Server clusters spread across the world, from the US, Europe to Asia
Support online professional 24/7 and have a Tutorial page to guide all technical issues
Pay with both Credit Card and Paypal.
Charge by hour (hourly), how much to spend, if not, you have to delete VPS to not be charged in your account.
Comment:
Digital Ocean (DO) has always been at the forefront of VPS Hosting market for many years with good quality, professional support along with continuous technological improvements both hardware and software, besides expanding Many VPS packages serve the diverse needs of users such as needing storage (Cloud Storages) or large Memory needs (High Memory).
Sponsored Links